Current Exhibits
Window at Molly B on Vine St. Berkeley.
A tribute to Alice Waters and Chez Panisse,

the little restaurant around the corner.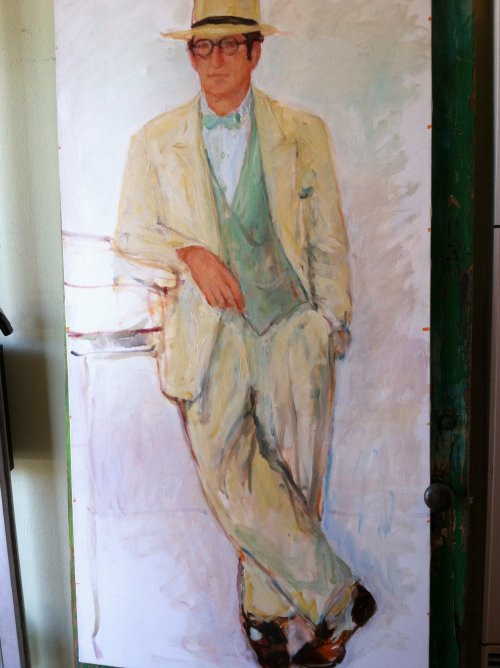 The paintings of "Upstairs at Chez Panisse", "Wedding Party", "Fritz", and
the portrait of Alice are Jerry's.
Window Design by Nina Taylor
Studio Sales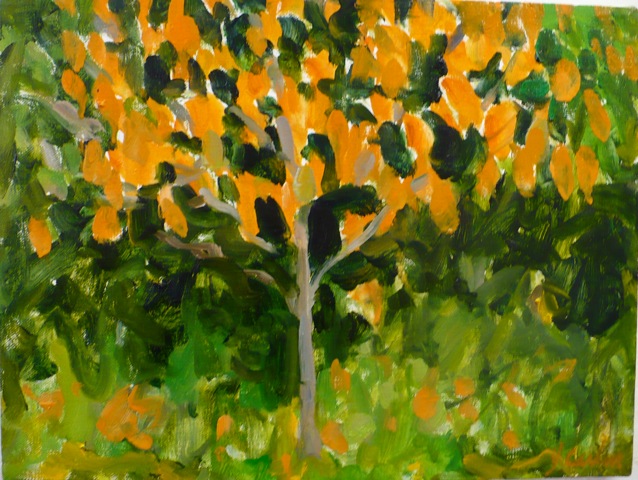 Jerry's been busy. Lot's of new paintings.
Landscapes and Cityscapes.
Please make an appointment for a studio visit.
I am represented by Galleries Maurice Sternberg in Chicago, IL.
Contact: susan@galleriesmauricesternberg or carlinx2@earthlink.net
Maurice Sternberg Galleries
The John Hancock Center
875 North Michigan Ave. suite 2850
Chicago, IL 60611
312-642-1700